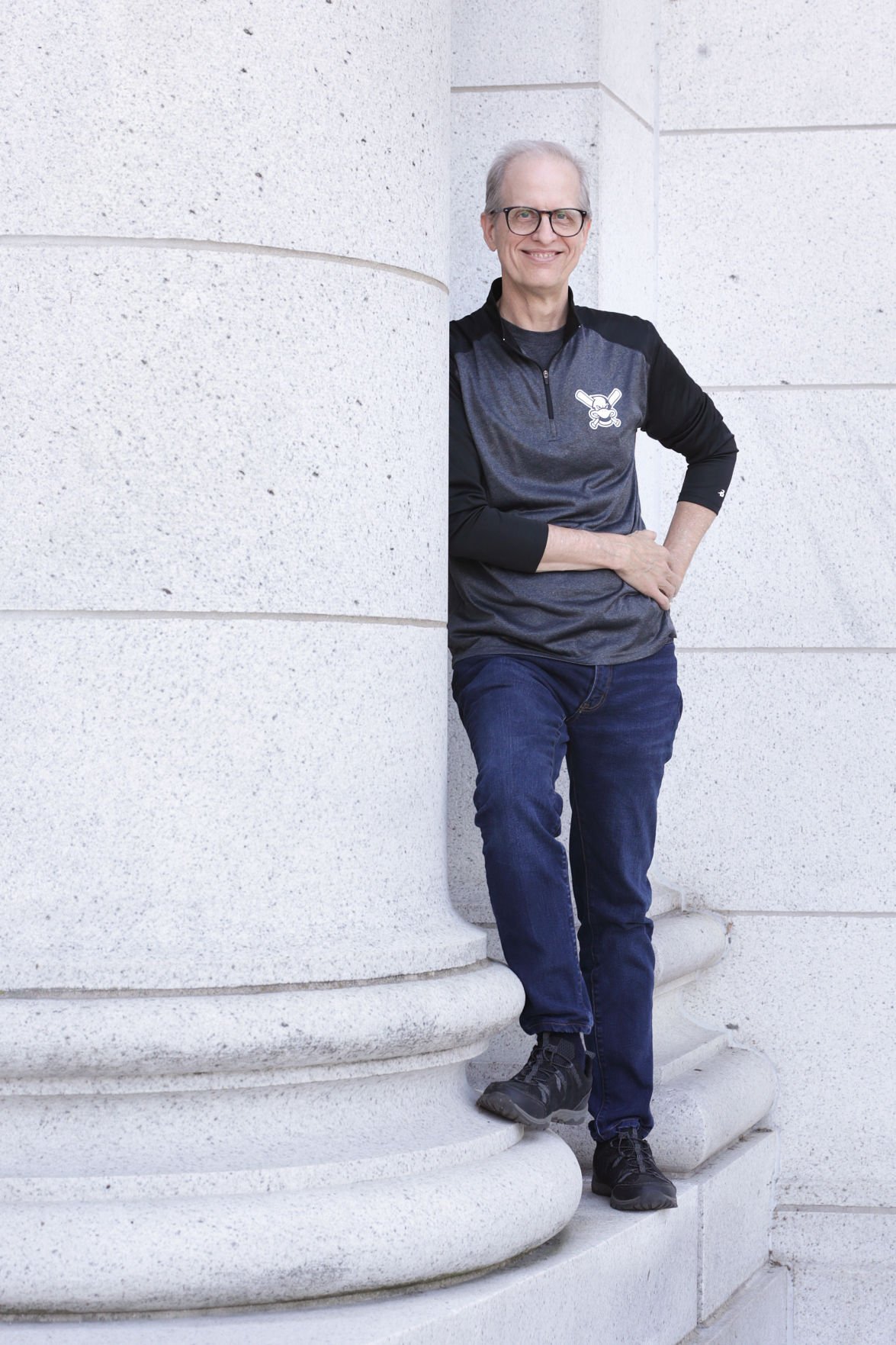 As a spokesperson for the Wisconsin Election Commission for the past 12 years, Reid Magney has seen just about everything – including the recall votes in 2012 following the passage of Bill 10 by the former Republican Governor Scott Walker, who effectively eliminated public sector unions; the implementation of voter identification laws; and recounts in 2016 and 2020.
Most recently, the Election Commission has been at the forefront of an ongoing audit of the state's 2020 presidential election results. Despite questions raised by Republicans about several aspects of the election, there was no evidence of widespread fraud.
Through it all, Magney's primary goal has been simple: to avoid the partisan rhetoric that so often accompanies local, state, and federal elections while ensuring that every eligible voter in Wisconsin knows where, when, and how to exercise that right. .
After 25 years in journalism, which included roles with the Cedar Rapids Gazette, the Pioneer Press chain in suburban Chicago, and several reporting jobs with the Lee Enterprises newsrooms in Iowa, Illinois and the La Crosse Tribune in the Wisconsin, Magney – like many reporters at the time – was fired from the television station he worked for during the 2008 recession.
About a year later, Magney was hired as a public information officer for the now disbanded Government Accountability Board. The GAB was disbanded by legislative Republicans in 2016 and split into the Wisconsin Ethics Commission and Wisconsin Election Commission, with Magney joining the latter organization.